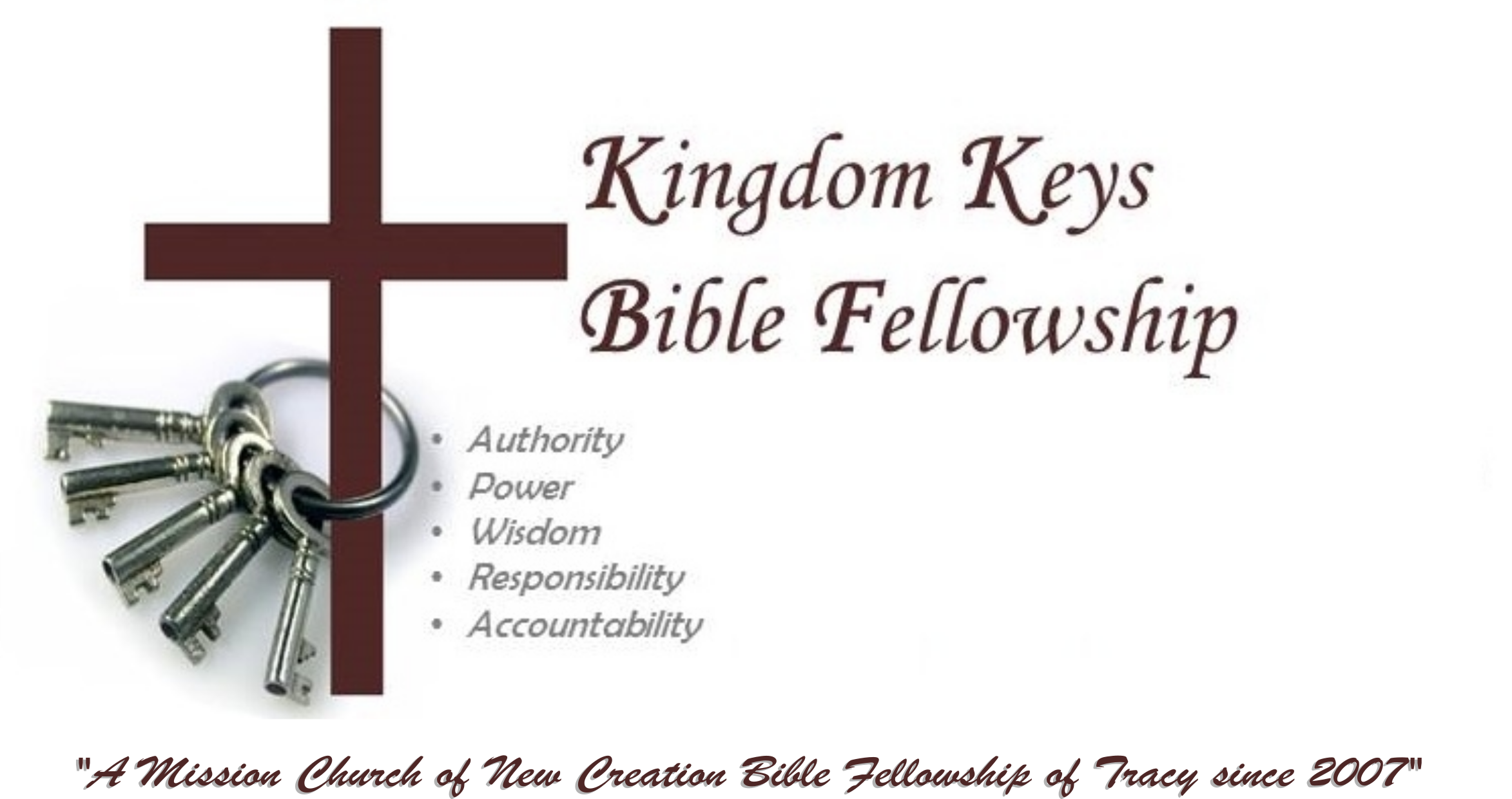 Min. Yvette West is blessed to have the privilege of lovingly supporting her husband, Rev. Thomas A. West, Sr., as he pursues his ministry calling through the Pastoral oversight of Kingdom Keys Bible Fellowship and is so grateful for their six children, eleven grandchildren, and all the family they share in this life.
Min. West's spiritual journey personally began when she was five years old. It was then when she became convinced of the following:
At that time she remembered going to her grandmother's Church, when living in Philadelphia, Pennsylvania but did not clearly understand how she could know God yet. She had just recently moved from Philadelphia to San Jose, California with her parents, unfortunately shortly after that, there was a divorce and Yvette did not attend Church for the next ten years, but she kept in her heart the desire to know God. As she grew older, the teenage years came, and at age 13 she shifted her focus from being devoted to her mother's every word as a young girl to being dedicated to looking for the answer in man. During High school, when Yvette was 15, she finally came to understand the Good News and how she could know God after listening to the radio and she prayed and trusted in Jesus Christ for the forgiveness of her sins.
For God so loved the world, that he gave his only begotten Son, that whosoever believes in him should not perish, but have everlasting life. John 3:16
And this is life eternal, that they might know you the only true God, and Jesus Christ, whom you have sent. John 17:3
However, her underlying focus towards the answer being in man would take many years to identify and uproot. Fully persuaded now that the answer is in Jesus alone and the answer is not in man Min. West holds the following verse close to her heart:
O LORD, I know that the way of man is not in himself: it is not in man that walks to direct his steps. Jeremiah 10:23
Min. West also had to learn that each time she strayed, she needed to be fully restored and has learned much from the examples and prayers in the Bible such as when Solomon prayed:
37. Yet if they call to reflect themselves in the land where they are carried captive, and turn and pray unto you in the land of their captivity, saying, We have sinned, we have done amiss, and have dealt wickedly; 38. If they return to you with all their heart and with all their soul in the land of their captivity, where they have carried them captives, and pray toward their land, which you gave unto their fathers, and toward the city which you have chosen, and toward the house which I have built for your name: 39. Then hear you from the heavens, even from your dwelling place, their prayer and their supplications, and maintain their cause, and forgive your people which have sinned against you. 2 Chronicles 6:37-39
Through her life's journey, she has developed a love and compassion for people of all ages that may find themselves in difficult life circumstances by their choices or the choices of others. Min. West desires to reach out to people by going where they are with the Good News of Jesus Christ and by encouraging Women along life's paths.
Working as an administrative professional for over 30 years Yvette has seen busyness in the workplace and so many other areas of our lives and also seeks to reach out to busy people to call them to slow down and rest in Jesus.