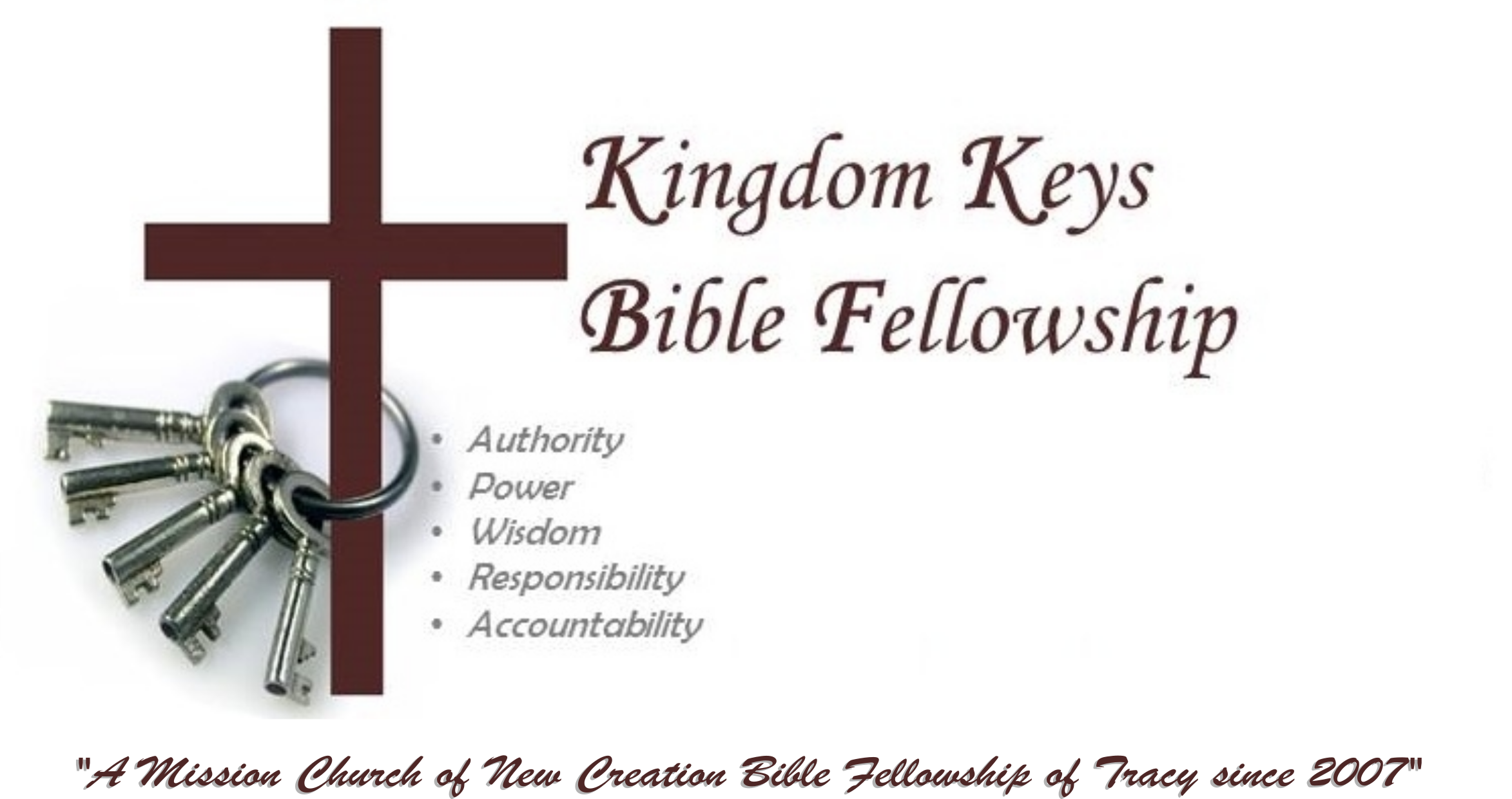 Rev. Thomas A. West, Sr.
Pastor, Kingdom Keys Bible Fellowship (A Mission Church of New Creation Bible Fellowship, Tracy, CA)
Associate Minister, New Creation Bible Fellowship, Tracy, California
Rev. West was born and raised in Pittsburgh, PA. He has been happily married to Minister Yvette West for more than 18 years. He is the father of six children and the proud grandfather of eleven grandchildren.
Thomas began his work in ministry as Chairman of the Trustee Board of the Mt. Olive Baptist Church of Sharpsburg, PA in 1978. In April 1980, he felt his calling to preach God's Word and began studying under the late Rev. Charles Kirkland.
After moving to San Jose, CA in June of 1996, he soon joined the Maranatha Christian Center where, Dr. Tony Williams is the Senior Pastor. In 2000, Thomas began the Video Ministry at the church, which was soon combined with the sound and tape ministries to form the Media Team. As director of the Media Team, Thomas grew the team to 52 members ranging in age from 15 to 82. While leading the team, he mentored them in many technical aspects of ministry as well as living a lifestyle reflective of God's word.
In February 2004, again feeling the calling on his life, Thomas left Maranatha to become Associate Pastor of the Heartland Church in Tracy, CA, serving under Pastor Mark Humphreys. During his years at Heartland, Thomas led the media ministries, led the facilities team, taught the Young Men's Sunday School and led the Wednesday evening prayer ministry.
Being pulled by the Holy Spirit to grow further in the ministry, Thomas found a friend and mentor in Dr. Kevin James, Senior Pastor of New Creation Bible Fellowship. In June of 2009, Rev. West and his wife Yvette, joined the New Creation family. Since joining New Creation, Thomas has served as an Associate Minister, Director of Facilities, and Chairman of the Trustee Board. Rev. West is currently serving in the mission field as Pastor of Kingdom Keys Bible Fellowship at the Dublin Ranch Senior Complex, in Dublin, CA.
Rev. West believes that knowing God's Word for yourself and your obedience to the Word, will break every chain that is keeping you in bondage and away from the abundant life that our Father has planned for us, His children.
Education / Degrees
 AA Theology (Sacramento Theological Seminary and Bible College)
 BS Theology (Sacramento Theological Seminary and Bible College)
 BS Business Management (University of Phoenix)
 MS Internet Technology / Business Management ( University of Phoenix)
Certificates
 Certificate of Ministry License
 Certificate of Ordination
 Facilitator, ACE Overcomers
 Facilitator, PREPARE/ENRICH
Rev. West can be reached via email at tawest@kkbf.org