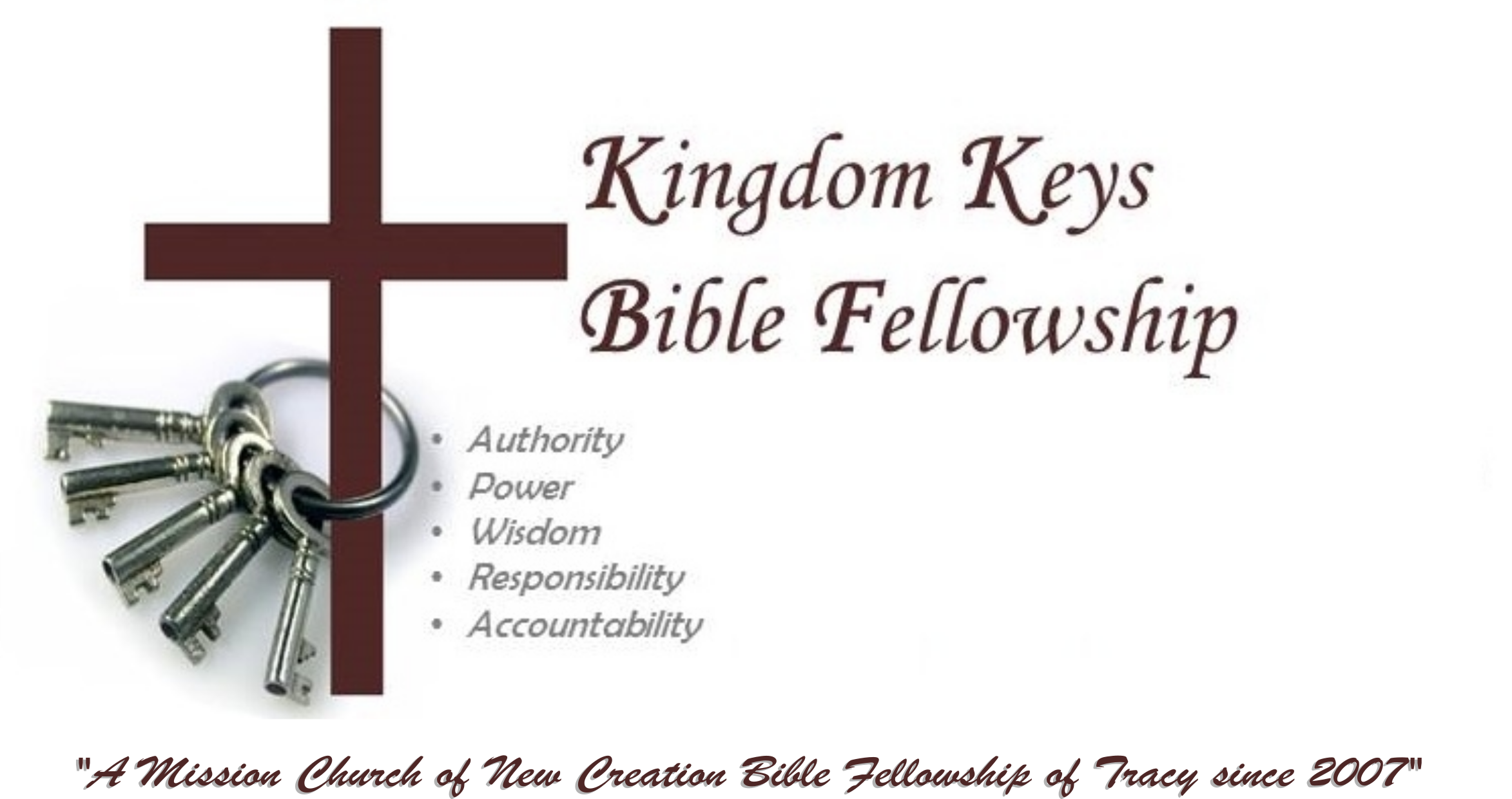 As you know there is a cost to do ministry. Bible Study materials, communion supplies, and additional items all cost. If you would like to help support this ministry, please click ONLINE GIVING to donate online or make your check payable to Kingdom Keys Bible Fellowship and mail it to:
Kingdom Keys Bible Fellowship
3736 Fallon Road #330
Dublin, CA 94568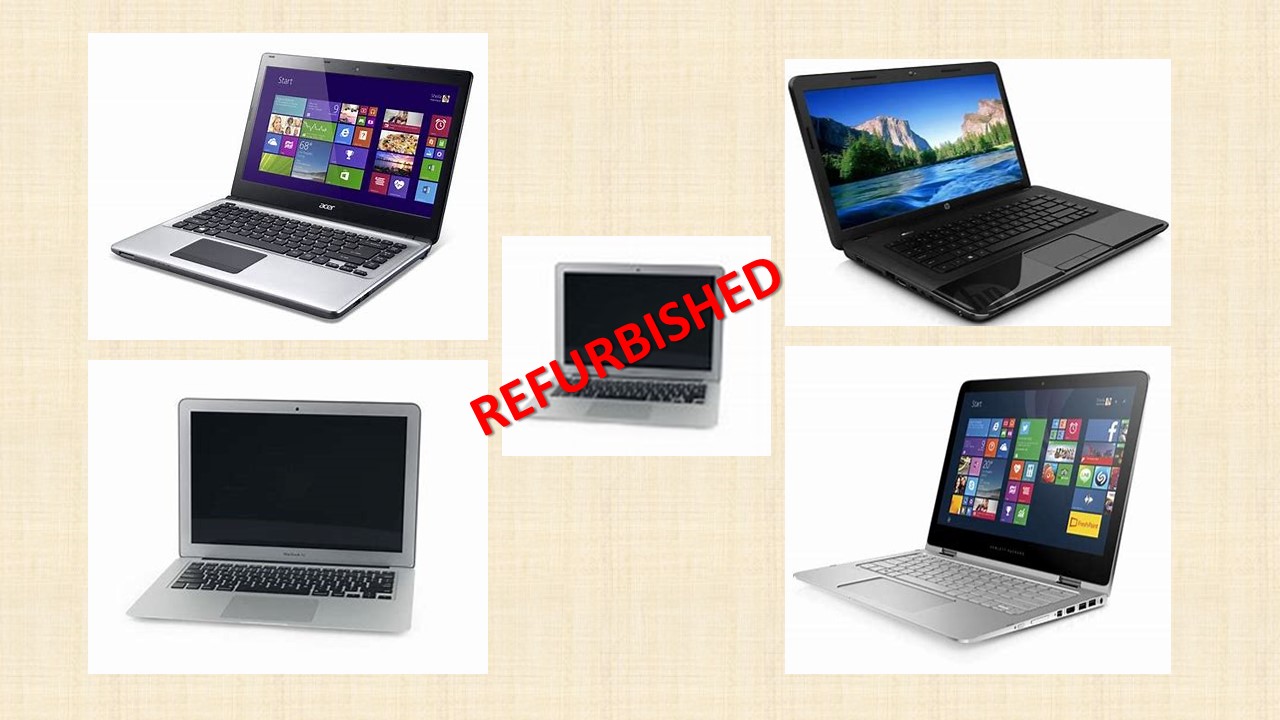 One of the special projects that Kingdom Keys Bible Fellowship is currently working with UNeed2 of Tracy, California to provide basic computer training and refurbished laptops to the seniors at the Dublin Ranch. To date we have distributed over 15 refurbished laptops at no charge to the senior citizens at the Ranch, but more are needed.
The purchase price for each laptop is $65.00. If you wish to help fund this project any amount donated will go towards blessing another senior citizen.
Just click the ONLINE GIVING, then select 'add or change fund' select fund 'refurbished laptops for seniors'.
Thank you in advance for your generosity.
Food & Meal Assistance
Please help us assist the Seniors on limited income trying to make it thorough the month. We will be helping as many seniors as possible with funds donated, with gift cards from Safeway and Lucky's.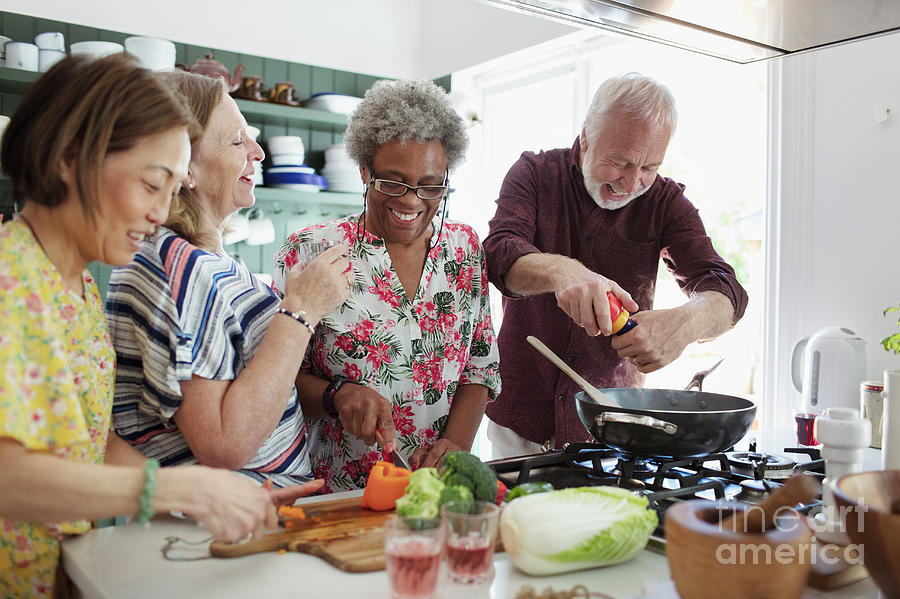 Food and meal assistance for the seniors at the Dublin Ranch.