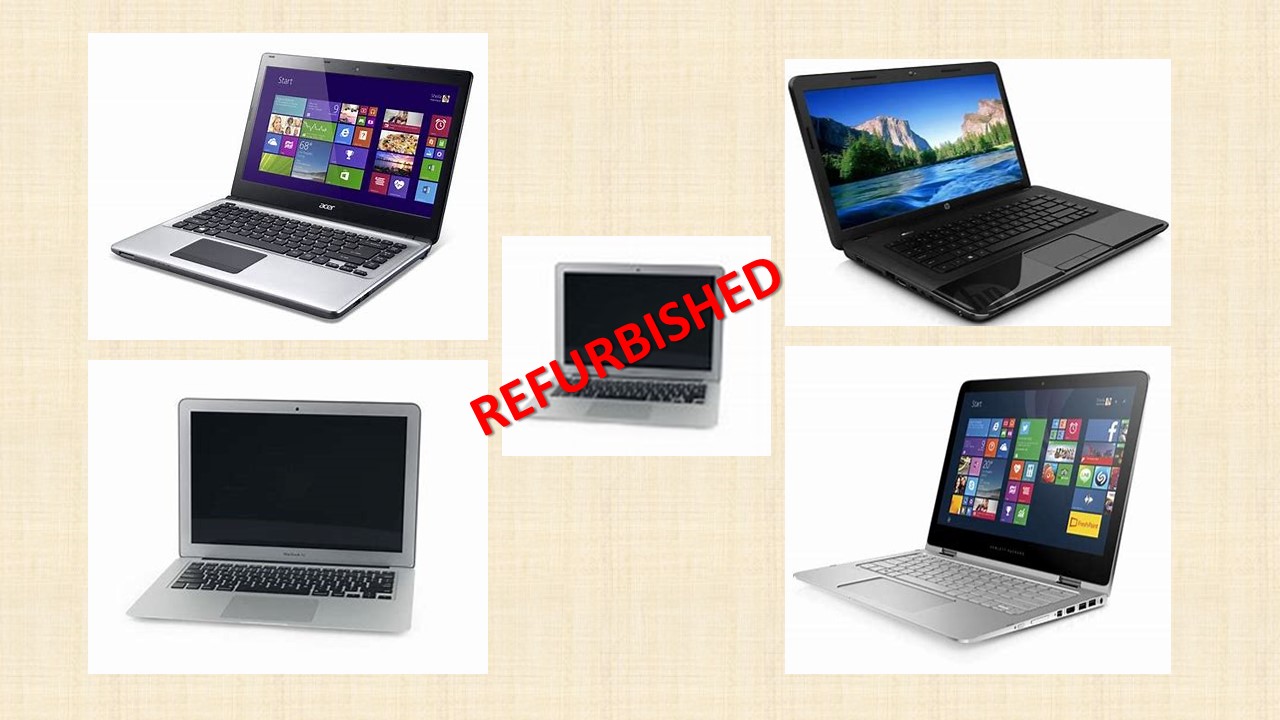 One of the special projects that Kingdom Keys Bible Fellowship is currently working with UNeed2 of Tracy, California to provide basic computer training and refurbished laptops to the seniors at the Dublin Ranch. To date we have distributed over 15 refurbished laptops at no charge to the senior citizens at the Ranch, but more are needed.
The purchase price for each laptop is $65.00. If you wish to help fund this project any amount donated will go towards blessing another senior citizen.
Just click the ONLINE GIVING, then select 'add or change fund' select fund 'refurbished laptops for seniors'.
Thank you in advance for your generosity.