Great Commission Discipleship Paths
The Great Commission
18. And Jesus came and spoke unto them, saying, All power is given unto me in heaven and in earth. 19. Go all of you therefore, and teach all nations, baptizing them in the name of the Father, and of the Son, and of the Holy Spirit: 20. Teaching them to observe all things whatsoever I have commanded you: and, lo, I am with you always, even unto the end of the world. Amen.
Matthew 28:18-20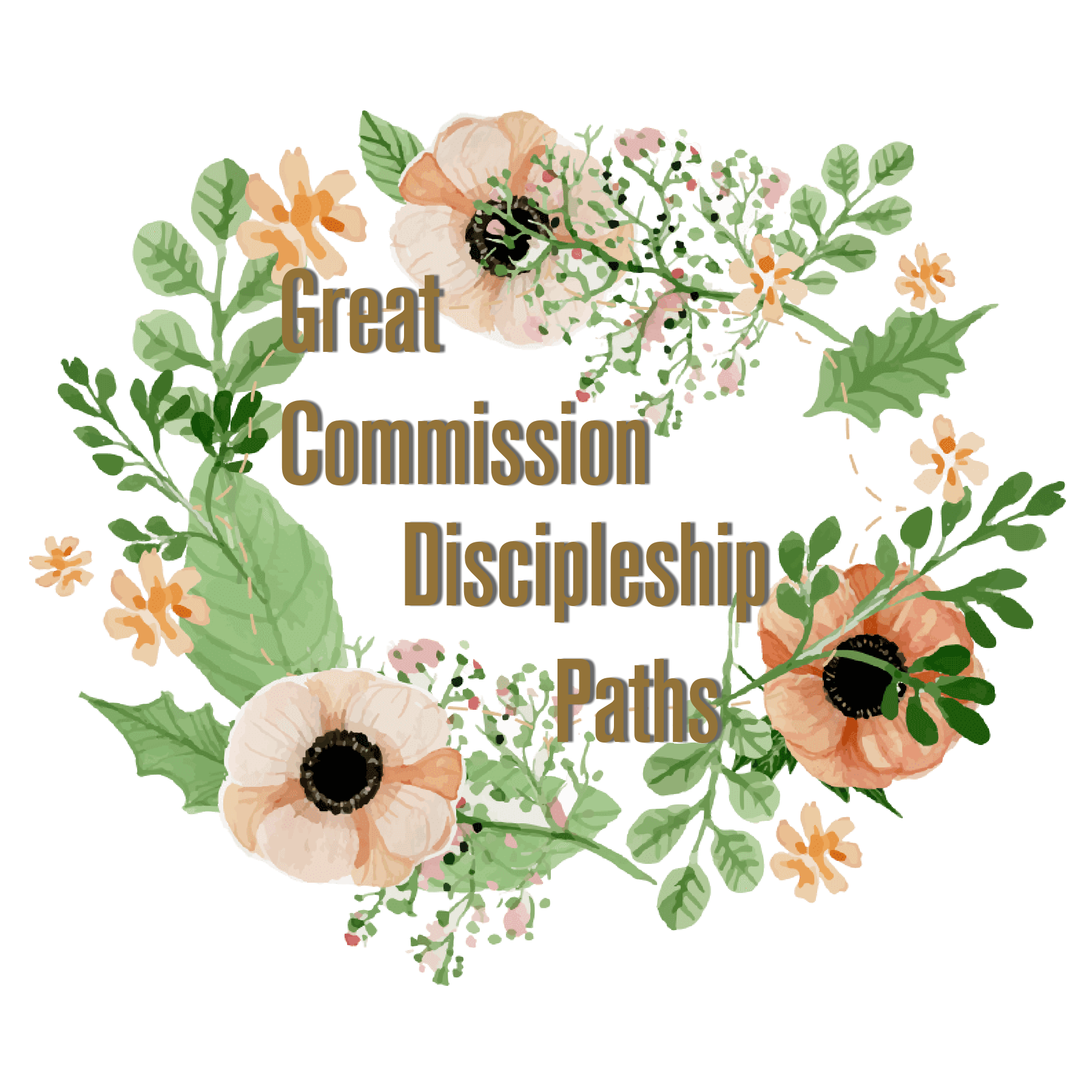 Path Definition
A way, course, or track, in which anything moves or has moved; route; passage; an established way;
O LORD, I know that the way of man is not in himself: it is not in man that walks to direct his steps.
Jeremiah 10:23
Path Description
The Women's Outreach Ministry Path continues with the Great Commission Jesus gave His Disciples. After He was risen Jesus commanded His Disciples to teach the World the things He showed and taught them. In the Great Commission Discipleship Paths women gather together in Godly Love to experience Discipleship and Group Life together, while they seek to obey the Great Commission and the commandments that Jesus gave to His Disciples.
34. A new commandment I give unto you, That all of you love one another; as I have loved you, that all of you also love one another. 35. By this shall all men know that all of you are my disciples, if all of you have love one to another.
John 13:34-35

Ways to Participate in a Great Commission Discipleship Path
Participate in a Great Commission Discipleship Group.
Host a Great Commission Discipleship Group.